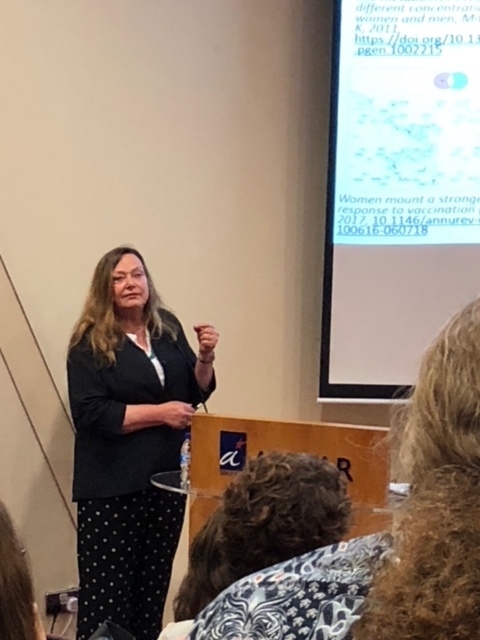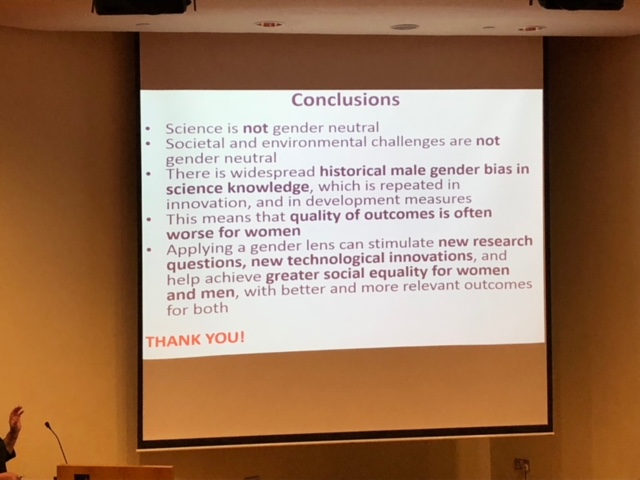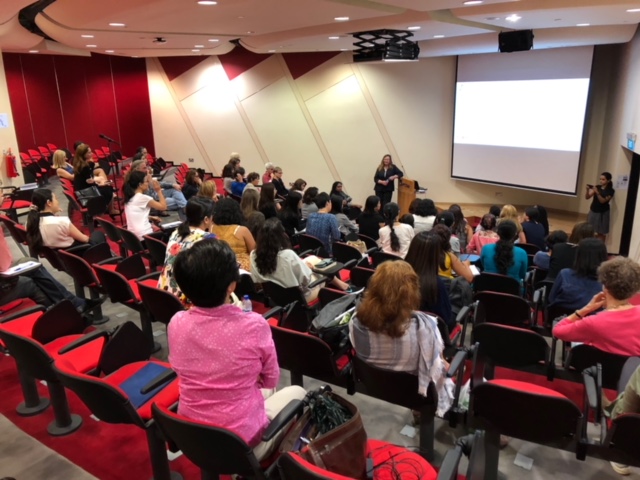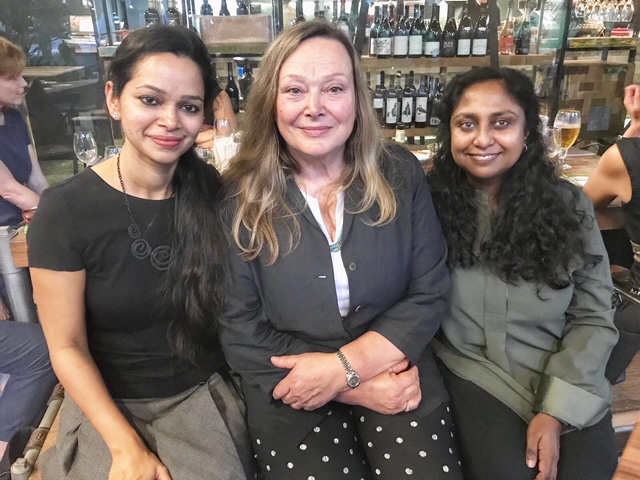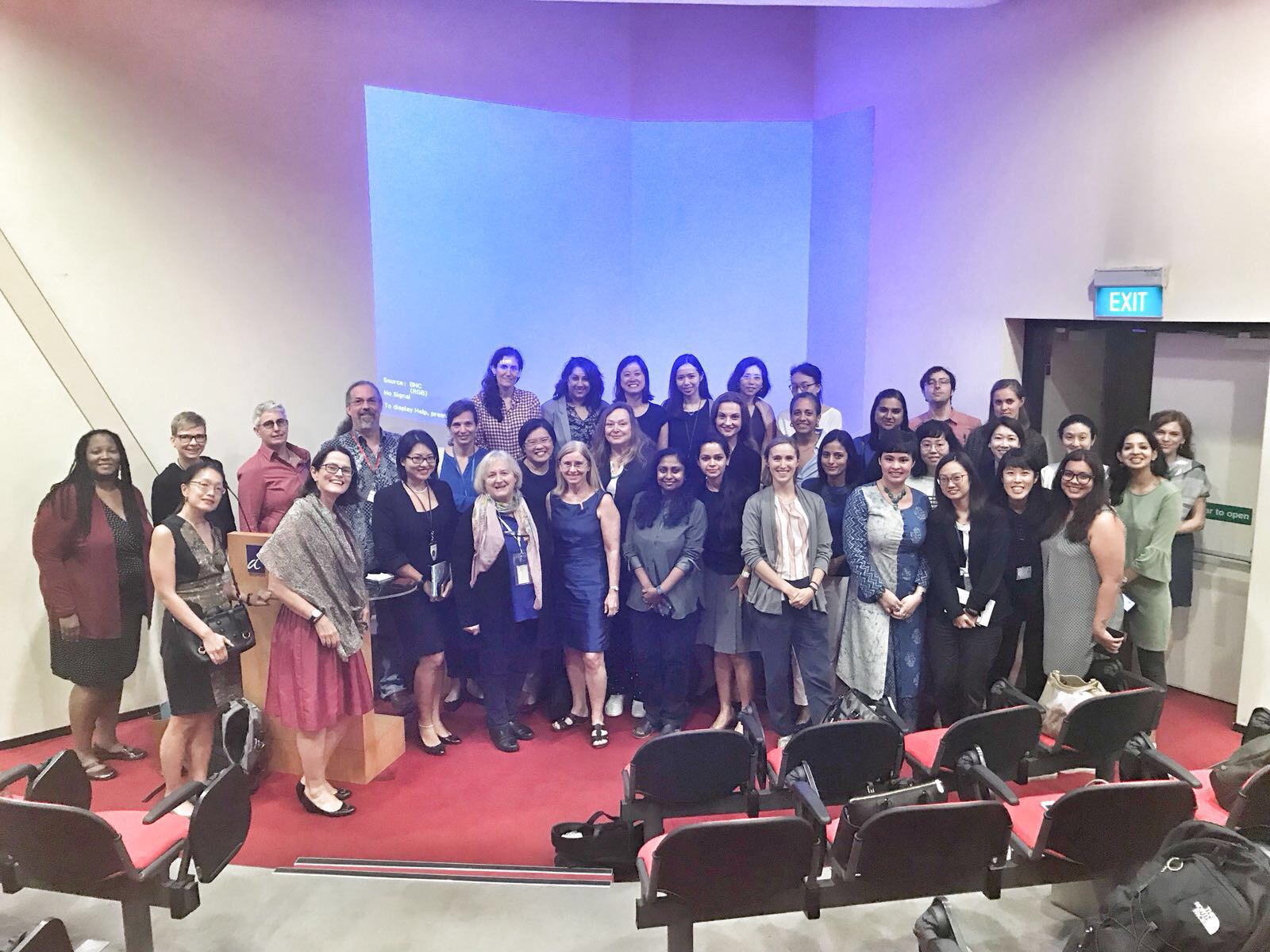 The Singapore Women in Science group along with the Mechanobiology Institute (NUS) would like to invite you to a talk by Dr. Elizabeth Pollitzer, founder of the Gender Summit (https://gender-summit.com/), co-founder and Director of Portia, an organization devoted to improving gender equality in STEM and promoting the inclusion of the gender dimension in STEM. http://www.portiaweb.org/index.php/2012-07-11-23-46-44/gender-science-expertise
Her talk is titled:
THE NEED AND OPPORTUNITIES TO ADVANCE AND BENEFIT FROM GENDER-SENSITIVE RESEARCH, INNOVATION AND DEVELOPMENT
Dr. Pollitzer's talk will show the range and importance of the available evidence of sex/gender differences in science knowledge, highlight the gaps in understanding, and show opportunities to apply new understanding of sex/gender difference effects for technological innovation and socio-economic development. These considerations will be framed by the two major but contrasting visions of the future: the UN Sustainable Development Goals agenda and the 4th Industrial Revolution.
Dr. Pollitzer founded the Gender Summit platform in 2011 and has driven its global development across six regions, with 13 events until end of 2017. This includes creating the global community of experts and practitioners, which is 6000 strong at present. She is expert adviser to the European Commission and other policy making bodies. She speaks and writes on gender issues in research and innovation process from the perspective of improving quality, impact, and societal responsibility. Dr.Pollitzer's science background includes biophysical science, computing, information systems and gender issues.
In 2011, a panel of European science leaders examined scientific evidence showing when, why, and how sex/gender influence research results, and differentiate outcomes for women and men. They concluded that:
There is widespread historical male gender bias in science knowledge;

Researchers often failed to report the sex of the subjects;

Data and results were often not disaggregated by sex.
This meant that science today has more data for males than for females and, therefore, the quality of outcomes for women may be not as good as it is for men (e.g. drugs, safety cars, medical devices). In addition, the better participation of women in research and innovation process produces real benefits for science knowledge making and application, by diversifying problem solving styles, widening perspectives on possible solutions, improving how teams communicate, balancing attitudes to risk, and raising team's collective intelligence.
Since 2011, these issues have been discussed as part of the Gender Summit platform, which started in Europe and expanded to other regions, including North America, Asia Pacific, Africa, Latin America & Caribbean, and the Arab World. The aim of the Gender Summit is to bring together scientists, gender scholars and policy makers in these regions to jointly examine new evidence and agree where improvements are needed, locally, regionally and globally.